Transform your business
Do you ever feel that you don't quite know what your customer is thinking?
Wonder why it takes so long to get customer insights?
Wish you were able to check in with your customers more frequently?
See how online customer communities can help you.

Better business decisions
Bring the customer into the heart of your business and make decisions underpinned by customer feedback

Know your customer
Engage more frequently with your customer, build deep longitudinal profiles over time and get to know them

Real time research
In-the moment, contextual research when you want anytime you want. Uncover trends and issues as they happen
Powerful engaging technology
Our technology enables you to reach customers in a fresh, engaging way. It is sophisticated, intuitive and best of all, super easy to use. It lets you attach survey responses to individual customer profiles resulting in deep, longitudinal customer intelligence over time.

Mobile Responsive

Engaging Surveys

Discussion Boards
Real-time Reporting

Profiling & targeting

Custom look & feel

Secure log-in based

Social Integration
Intelligent, rich insights
Find out what drives your customer, what makes them tick, what they want from you. Get the insights you need to improve your brand, product and communications.

Concept Testing

Online Communities

Communications Evaluation

Category research

Customer Experience

User Experience
Community management and engagement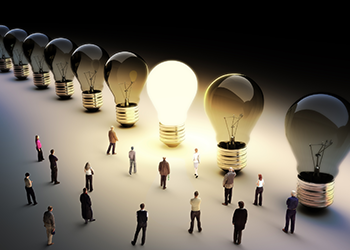 Recruitment & Onboarding
Rigorous screening and recruitment followed by seamless onboarding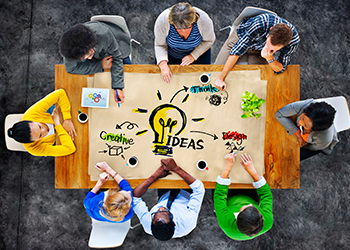 Engagement & Participation
Active member engagement strategies leading to high participation and rich insights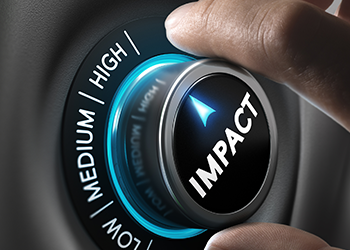 Incentives & Rewards
Incentive management system designed to reward and encourage member contribution