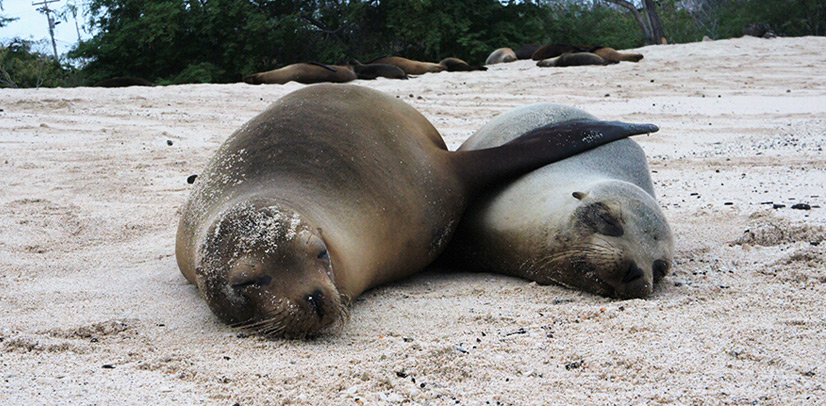 About Us – Company Overview
Purely Lucid is a strategic research agency that stands for clear, insightful thinking.
What differentiates us is that we partner with our clients to solve their business problems, we push the boundaries with our purely lucid thinking and we are unafraid to try new and innovative research methods.
We are truly integrated in our approach, we don't believe that research can or should be categorised into qualitative and quantitative – we bring together many methods and approaches to shed light on the research question.